Best Ecommerce Customer Retention Strategies
The best customer is the one that is already there. Therefore, customer retention is an integral part of any ecommerce business. But the question is what is meant by customer retention, and how can one implement it?
What Is Ecommerce Customer Retention?
Customer retention refers to the ability of a company to retain customers over a certain period of time. A higher retention rate means that customers become regulars and continue to purchase the same products and services. All of this translates into continuous revenue growth for your business.
Customer retention is vital for the ecommerce sector. Although there are multiple reasons why it is important, two can be deemed absolutely vital why ecommerce customer retention should be a priority. First and foremost, your business cannot grow if you lose customers even though you keep adding new clientele. The second reason is pretty straightforward. It is simply less costly to retain customers and sell more to them than the acquisition of new customers.
Ecommerce Customer Retention Strategies To Keep In Mind
A large percentage of ecommerce revenue comes from repeat customers. And it might seem like a daunting task at times to foster ecommerce customer retention. But, it is doable by strategies that are easy to work into your standard operating procedures. You don't need the absolute best web design services to make things work. But, you need a little detail and fostering of certain practices that we highlight in the points below.
Customer Service Is King
The first thing that any ecommerce business should consider to increase customer retention is customer service. Unfortunately, many businesses spend a sizable amount of capital on acquiring new customers when a lesser amount would suffice to upgrade their customer services.
Building a rapport with your customers takes time, but one bad experience is all it takes to lose them. Excellent customer service at every point of communication can mitigate issues that arise. And it is understandable that not every issue can be resolved or mitigated, but when customer service is king, that number is comparatively lower.
Invest in building relationships and keeping those relationships with your clients. Most ecommerce businesses succeed because they can foster continuous repeat customers and form a large percentage of their generated revenue.
Personalization
A personalized experience showcases to your customers that the brand is aligned with their life and aesthetics. As a result, people pay attention to and keep returning to brands that offer an experience that seems tailored to them.
When asked, people are willing to pay a premium or have no qualms about sharing personal contact information if it means an improvement in the personal experience when browsing through a catalog.
Ecommerce customer retention is helped greatly when a brand offers recommendations that take into account their clients' preferences based on their previous purchases. The biggest example of ecommerce customer retention via personalization is Amazon. Personalization also reduces the amount of time customers need to search for relevant products, thus returning them again and again.
Fostering Exclusivity
Another great ecommerce customer retention strategy is to foster a sense of exclusivity. Rewards such as discount codes, free shipping, and add-ons are all great ways to foster exclusivity for repeat customers. These essentially add value for people utilizing your commerce site. Of course, the exact rewards and perks depend greatly on the kind of ecommerce business you have.
However, this strategy requires balancing as these perks cannot be given regularly or to too many people. Remember, the goal is to foster exclusivity. If everyone gets them, then there is no exclusivity. But on the other hand, it cannot be so rare that it creates the impression that it is unattainable.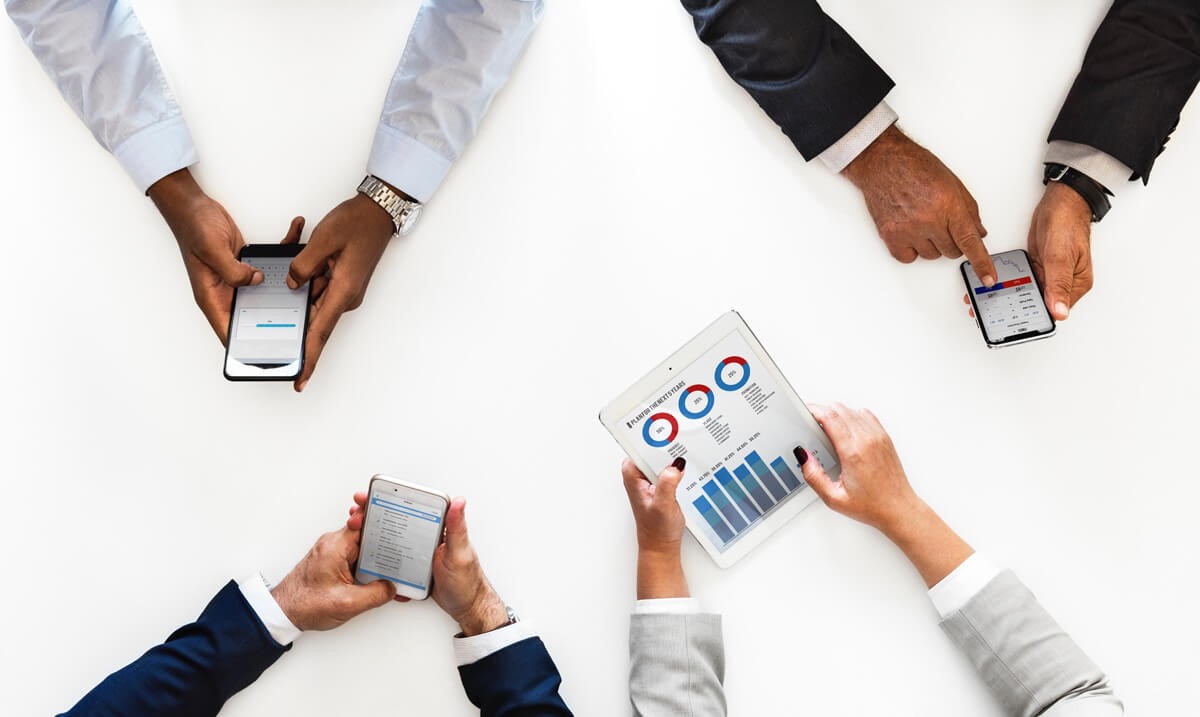 Another way to foster exclusivity to drive ecommerce customer retention is to have a loyalty program. These kinds of programs can kick-start customer loyalty if properly implemented and incentivized. A number of brick-and-mortar stores along with ecommerce platforms take advantage of this particular approach. Properly implemented, it works well. At its most basic, it is a point system that allows for discounts and perks that can be added for future purchases.
Doing Retargeting
Retargeted online advertising is a narrow-focused approach to advertising over digital mediums. Simply put, retargeted adverts only show to people who have recently visited your ecommerce page or website. It is an excellent way to give soft reminders to customers to come back to your store and finish their purchase or continue browsing. It can also be utilized as a way to showcase exclusive offers for repeat customers. This way of advertising in many ways ties to the personalization of the experience to increase ecommerce customer retention. You can even do this on your social media platforms using social media advertising, and retarget all of your audience who flew away from your website without buying anything.
Abandoned Carts
Abandoned carts are a sad reality faced by all ecommerce platforms and are one of the leading causes of lost sales. And although there can be different reasons why a user chose to abandon their cart. For example, they could have lost interest in the product or forgot to check out.
Irrespective of the reason, there is no harm in sending them a reminder to complete their purchase. It is a way of showing your clients that you care about their purchase and don't want them to miss out on a great product. These kinds of reminders may seem trivial but can make a lot of difference in subtle ways when it comes to ecommerce customer retention.
Make Communication Easy
Make communication easy for your customers. By doing so, you'll be able to expedite their communication with you. One of the easiest ways to make communication easy is by giving customers multiple lines of communication that are answered promptly. The reasoning behind this is those different people are comfortable with different modes of communication.
By being more accommodating, you are increasing the rates of ecommerce customer retention that your business will see. And it also ties into a much-improved customer experience.
Final Thoughts
Ecommerce customer retention and customer retention marketing are important aspects that should always be considered in a business. Whether starting or growing, one cannot ignore the importance of customer retention. And while the importance of customer acquisition is there, customer retention still ranks higher. Furthermore, it is more crucial for smaller businesses to prioritize their budgets and focus on retention to maximize the overall utilization.
And lastly, the key to good ecommerce customer retention is not difficult. Customer experience, as we said, is king when it comes to ensuring that the experience is pleasant and they are willing to come back again and again. The strategies and tips we've highlighted will go a long way in helping with creating a system that works for you. But it also needs to be said that the realm of ecommerce is constantly evolving, and so is your approach to implementing strategies. And there are no best design services that can work but several services working together to design an experience that retains people.